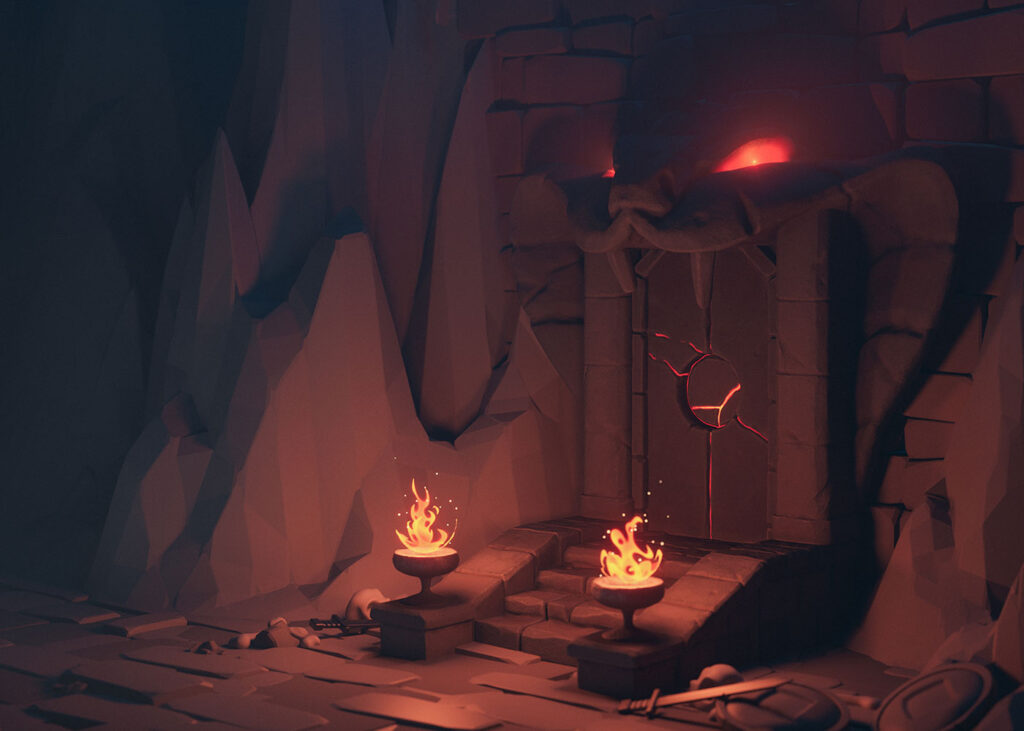 MTG Rec League & Tournament
FNM From the Comfort of Home
Learn from Your Favorite Pros
1st: MTGA Cosmetics
2nd: MTGA Cosmetics
3rd: MTGA Cosmetics
4th: MTGA Cosmetics
LEVEL UP YOUR GAME
Break through your plateau, gain rank, and go infinite in your drafts.
FNM FROM THE COMFORT OF HOME
Meet like-minded people and have fun playing MTG together from the comfort of your home.
JOIN AN MTGA REC LEAGUE
4 weeks of coaching, practice, and scrimmages, ending in a tournament for prizes.
LEARN FROM YOUR FAVORITE PROS
Get coached by DEATHSIE, LordTupperware, or Chord_O_Calls to take your game to the next level.
Note: Days and times for coaching, scrimmaging, and office hours are based on the class's

best shared availability.

We survey all members to find the right time for everyone.
You Draft in MTGA
(Prep for Scrims)
You Draft in MTGA
(Prep for Scrims)
Scrimmage Pairs Announced
Lesson w/ Coach + In-Pod Draft (1.5h) (Recorded & Sent After)
Deck Building & Draft Review (1h)
(Optional)
You Draft in MTGA
(Prep for Scrims)
You Draft in MTGA
(Prep for Scrims)
Lesson w/ Coach (1h) (Recorded & Sent After)
Deck Building & Draft Review (1h)
(Optional)
Final Tournament (5h)
(Bo3, Double-Elimination)
Week 1:
Limited fundamentals
High-level plan regarding drafting and deck building for the current set
Quick Draft walkthrough (how to draft vs. bots, evaluate each pick with pro, etc.)
1 in-pod draft, 1 scheduled scrimmage
Week 2:
Color pair breakdowns and tiering
Key commons/uncommons/rares to look out for
Premier Draft Bo1 walkthrough
1 in-pod draft, 1 scheduled scrimmage
Week 3:
Drafting "with preferences" vs. Drafting "the hard way"
Leveraging "pockets of synergy"
Premier Draft Bo3 walkthrough
1 in-pod draft, 1 scheduled scrimmage
Week 4:
Sealed vs. Draft Primer
Deck Tech reviews
Final in-pod draft and tournament
Wrap up discussion and final prizes awarded
Advanced Limited Strategy
Growth Mindset and Self-Improvement
Card evaluation and deck planning
Learning to play through emotions and avoid "tilt"
Drafting with preferences and drafting "the hard way"
Current set analysis
Reading/sending signals
Deck Techs and reviews
WEEKLY CUSTOM LESSONS FROM PROFESSIONAL COACHES – DESIGNED FOR ALL LEVELS OF PLAY
Coaches who can communicate with players at every level, from anywhere in the world.

Interact with fellow members of your Split (8 Players) and Coach in weekly courses, scrimmages, Q&A sessions, all on Discord.

A community of MtG enthusiasts working to become better players, compete at higher levels, and make new friends.

End of month "in pod" tournament with cash prizes

4 weeks of coaching by Mythic ranked, professional MtG players

A team of similarly-ranked players to connect with, get on-demand advice from and train with

Weekly eSporter organized scrimmages

Access to all coursework videos and training sessions

Moderated Discord with organized channels on various topics for all eSporters

End-of-month draft to determine the session champion and prize payouts