Built for players, by players. Chess doesn't have to feel like work. Play your way, on your schedule, with the help of world-class coaches.
Sign up to get updates & exclusive deals.
Monthly (Beta)
Full Access to Coaching Calendar

One Tournament Entry per Month
Yearly (Beta)
Full Access to Coaching Calendar

One Tournament Entry per Month
Mike has 27 years of experience as a teacher and chess coach. He is currently the Co-Principal and K-12 Math/Science Department Chair at a small school in St. Paul, MN, where he has coached upper elementary and junior high chess teams to annual top-10 statewide awards.
Mike grew up as a top-5 Minnesota youth player for his age, later co-founding the Oberlin College Chess Club, student-taught chess classes, and establishing the annual Oberlin Open national tournament with prominent guests such as Joshua Waitzkin. He enjoys helping both children and adults to make exciting new discoveries and incremental improvements in chess.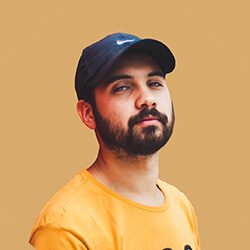 Gio
Fun & Unique
I really enjoyed the experience. The scrims, and tournament were a nice touch to meet people and improve on my drafting skills. Overall, I had a great time. Thank you for being responsive and extremely friendly.
James
Win More
I played for two months and never had a 5 win streak, since joining Esporter I've had two 7 game win streaks.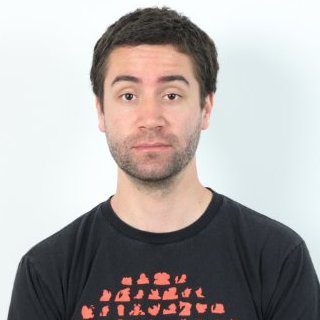 Andy
Squad Up
What I like most about Esporter is how it really feels very personable and feels just like sitting down and playing with your friends.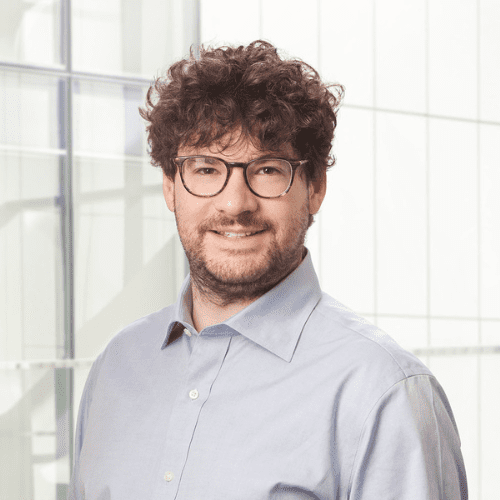 Tristan
Level Up
I really enjoyed practicing and improving my skills collaboratively with members in the community.