JOIN 8 TEAMS TO
LEARN AND PRACTICE

WITH

WORLD CLASS COACHES

OVER 4 WEEKS, ENDING IN A TOURNAMENT FOR

PRIZES
When you join a Split at eSporter, you are matched with a Coach who has been verified as a top Player and compatible coach. You'll work together over 4 weeks of lessons, practices, and scrimmages to level up your game.
Meet like-minded people who want to move at your pace, or bring your whole squad and play together. Players in each Split are match-made based on in-game rank, a survey, and their performance in eSporter competitions.
At the end of the Split, teams face off in a single elimination tournament for prizes and the title of champion.
Train with world-class players. Our upcoming Split features: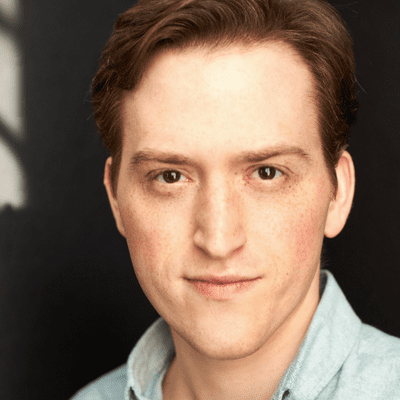 Ethan hosts the weekly MTG strategy podcast "Lords of Limited." He is also a full-time streamer, writer and YouTube contributor for Channelfireball.com, and 1-on-1 MTG coach. He has two Limited Grand Prix Day 2's, an Arena Open Cash, and finds himself at the top of the Mythic standings every month on MTGA. His expertise in MTG and test-prep tutoring is perfectly suited to getting you better at drafting.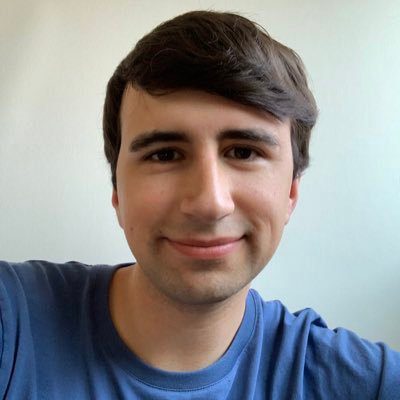 Alex is a full-time Magic: The Gathering limited strategy content creator. In addition to writing for Channelfireball.com, he streams, creates Youtube content, and hosts the Limited Level-Ups podcast. A classroom teacher by trade, Alex brings his love for teaching into the MTG sphere by coaching several limited players each week. After getting to Mythic on MTGA, he loves to challenge himself by fighting for the #1 spot on the ladder each month.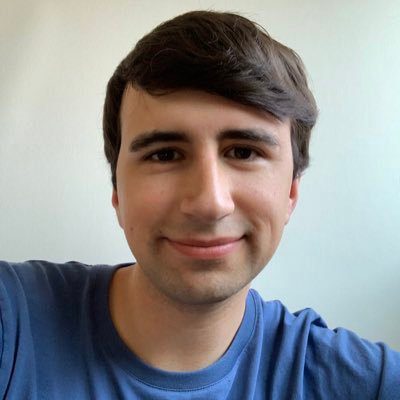 Choose from our Standard or Premier Tickets to Join a Split Today

Sign up to receive registration announcements, deadlines, and more