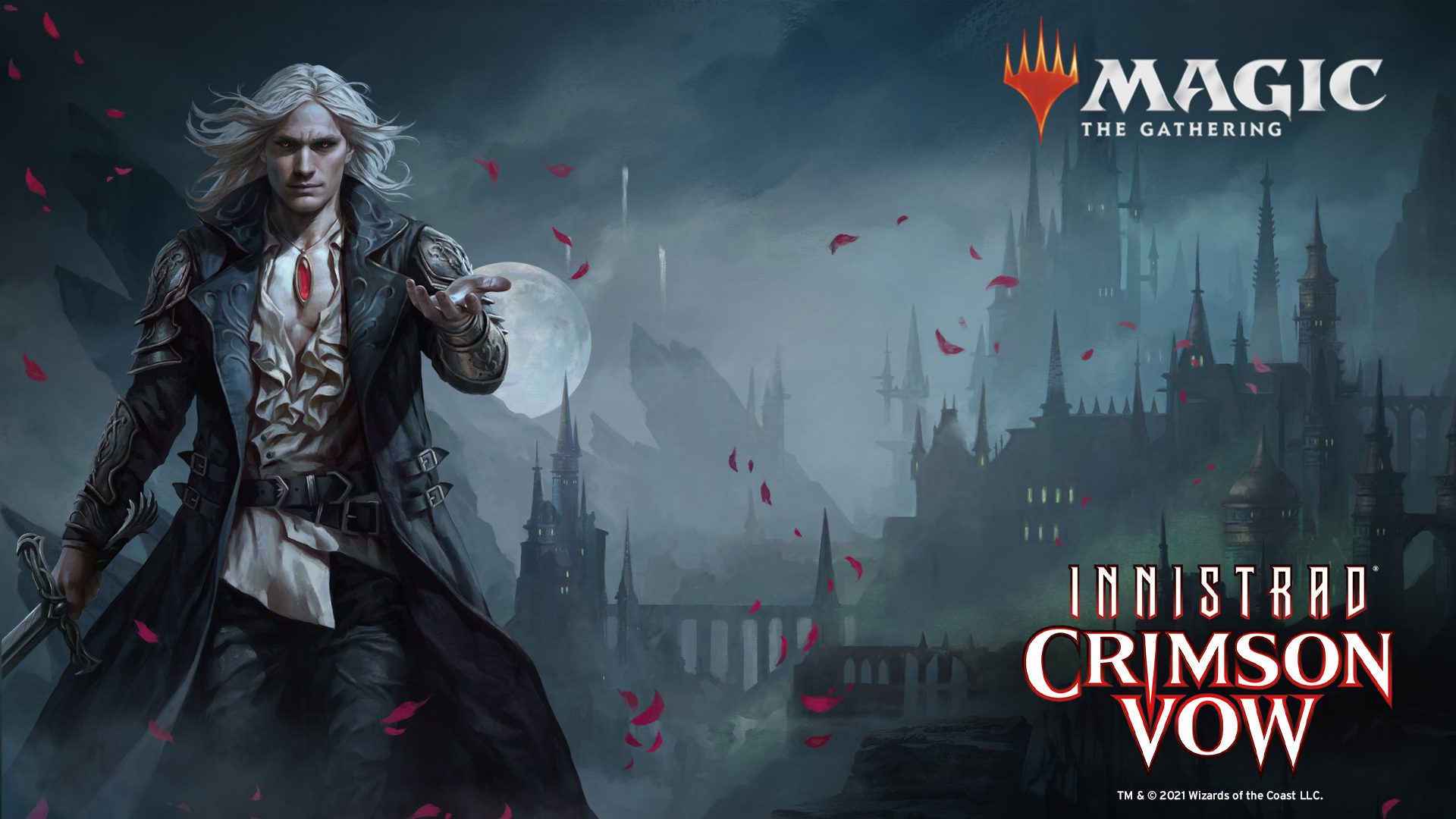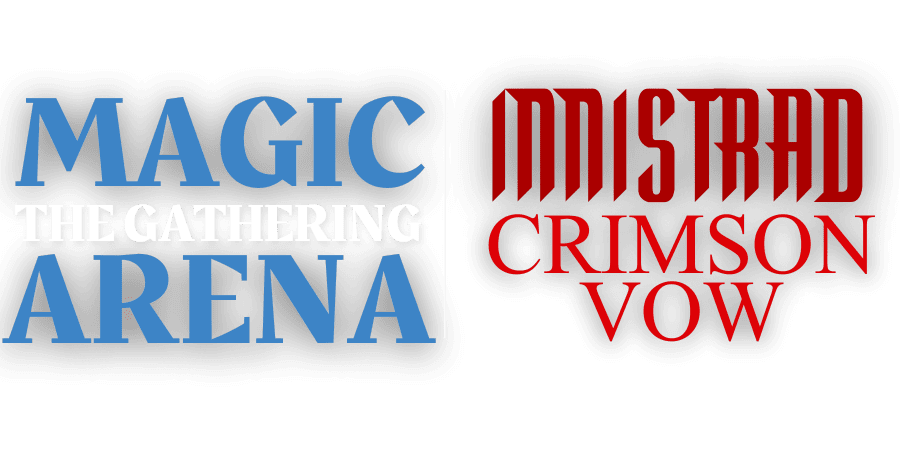 Join us for Innistrad Crimson Vow as we dissect the meta and learn to go infinite in our drafts.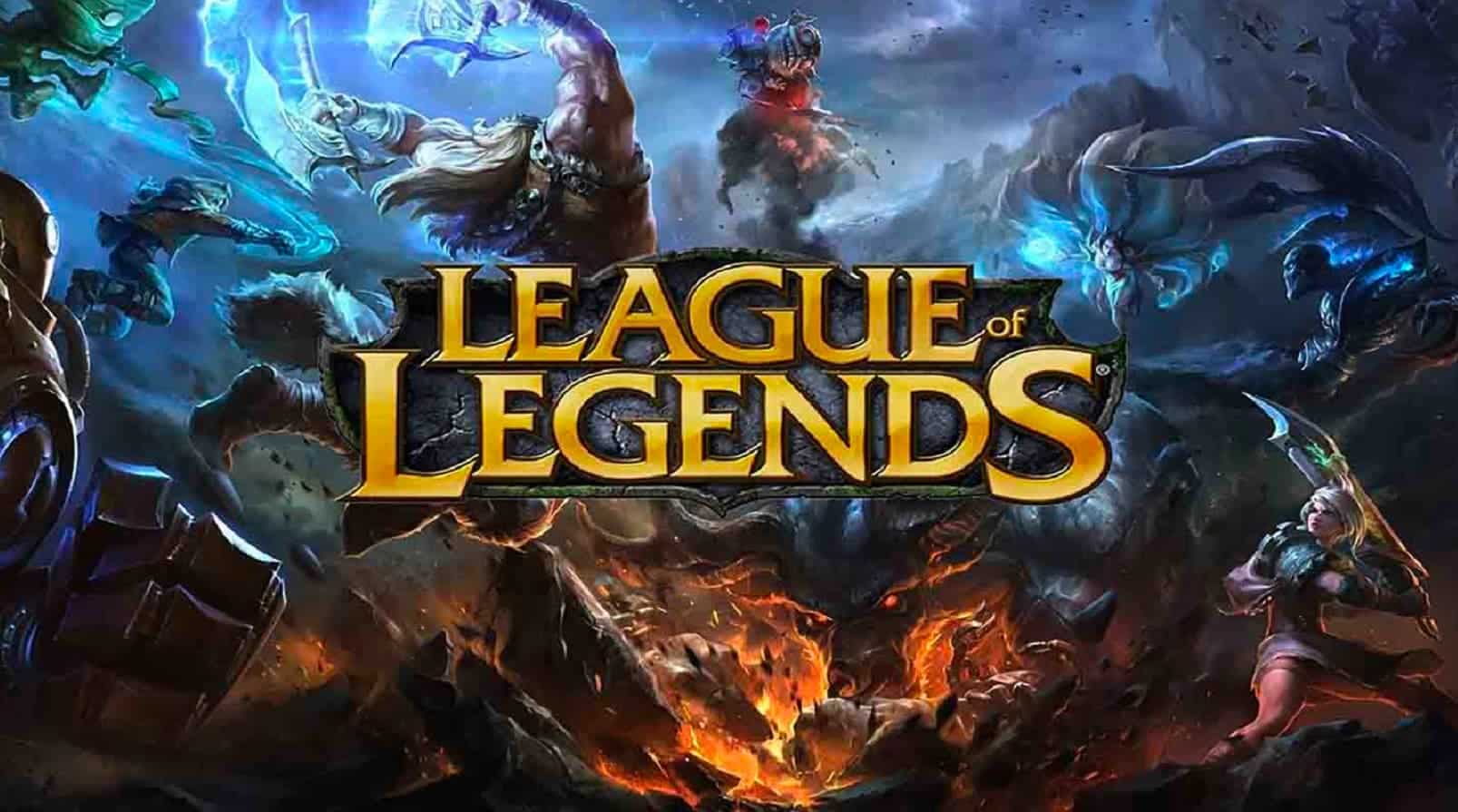 Learn to climb the ladder and hit the rift to crush your queue.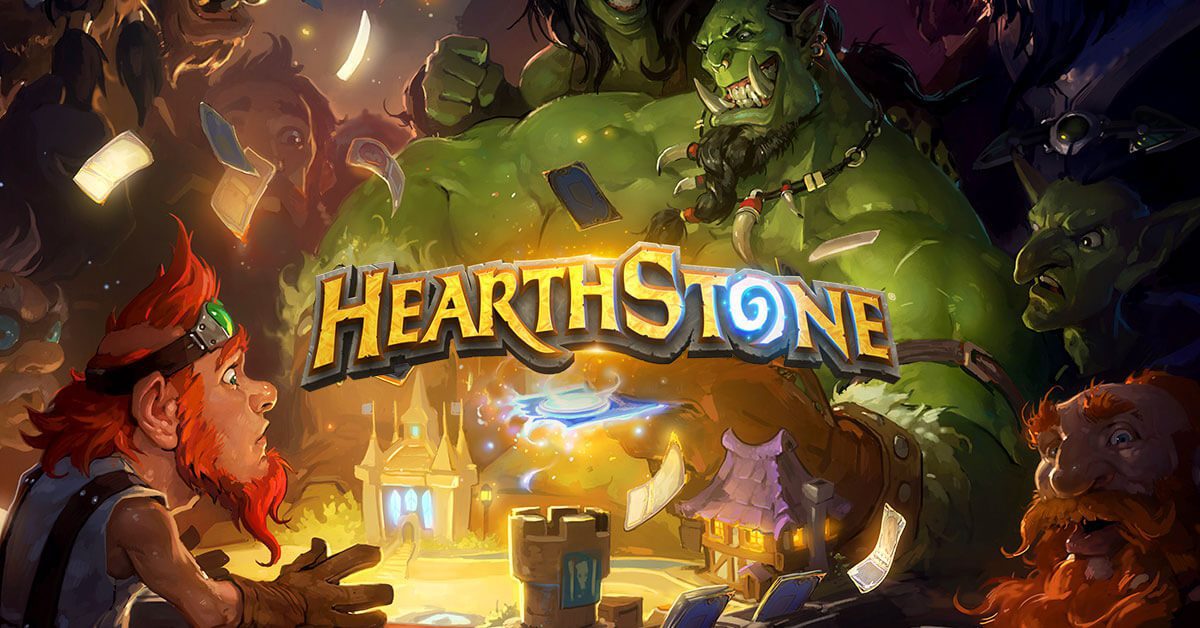 Job's done? Not quite. Learn the latest in Arena tactics.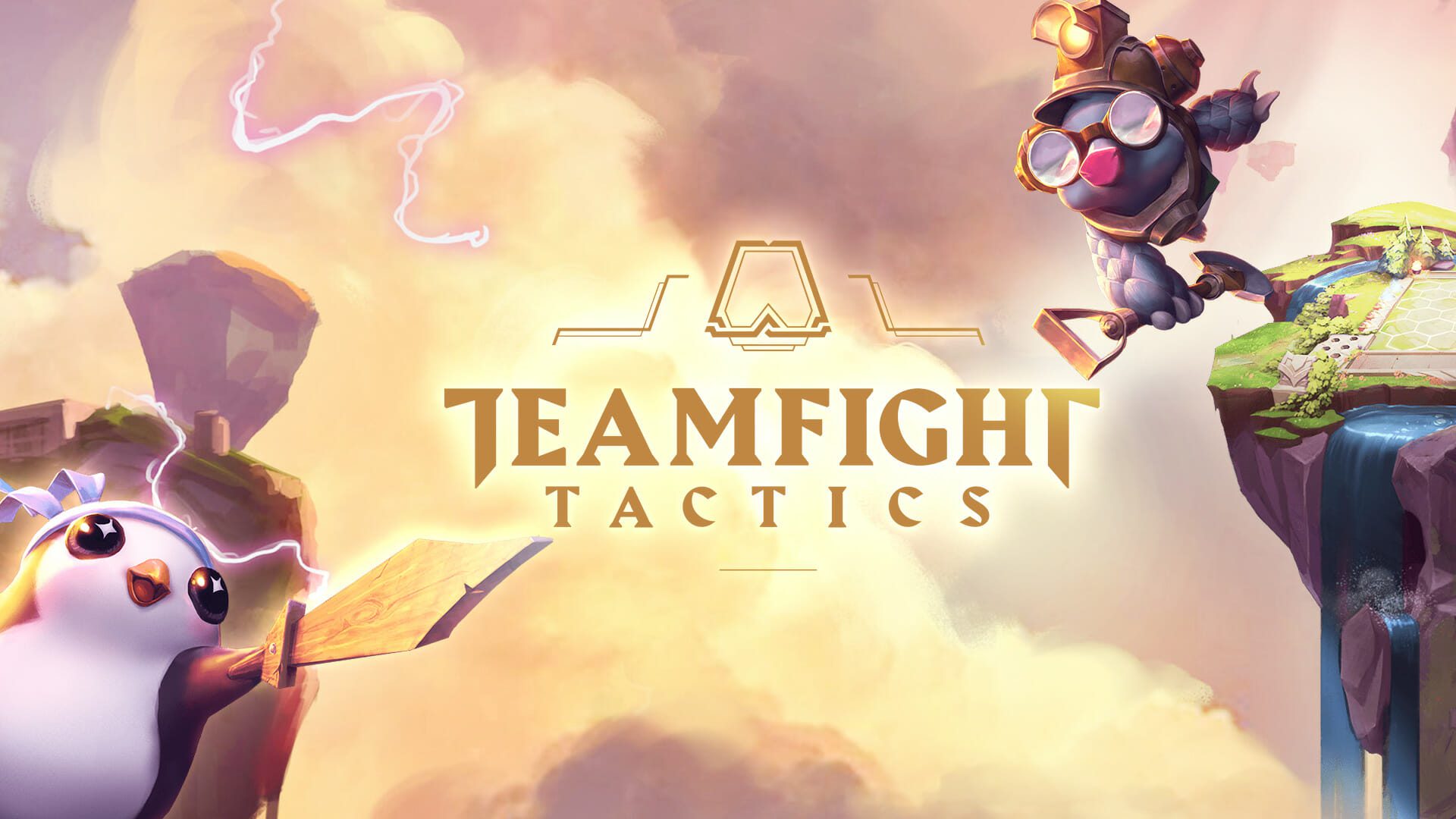 Get the latest in strategy in our favorite auto-battler.