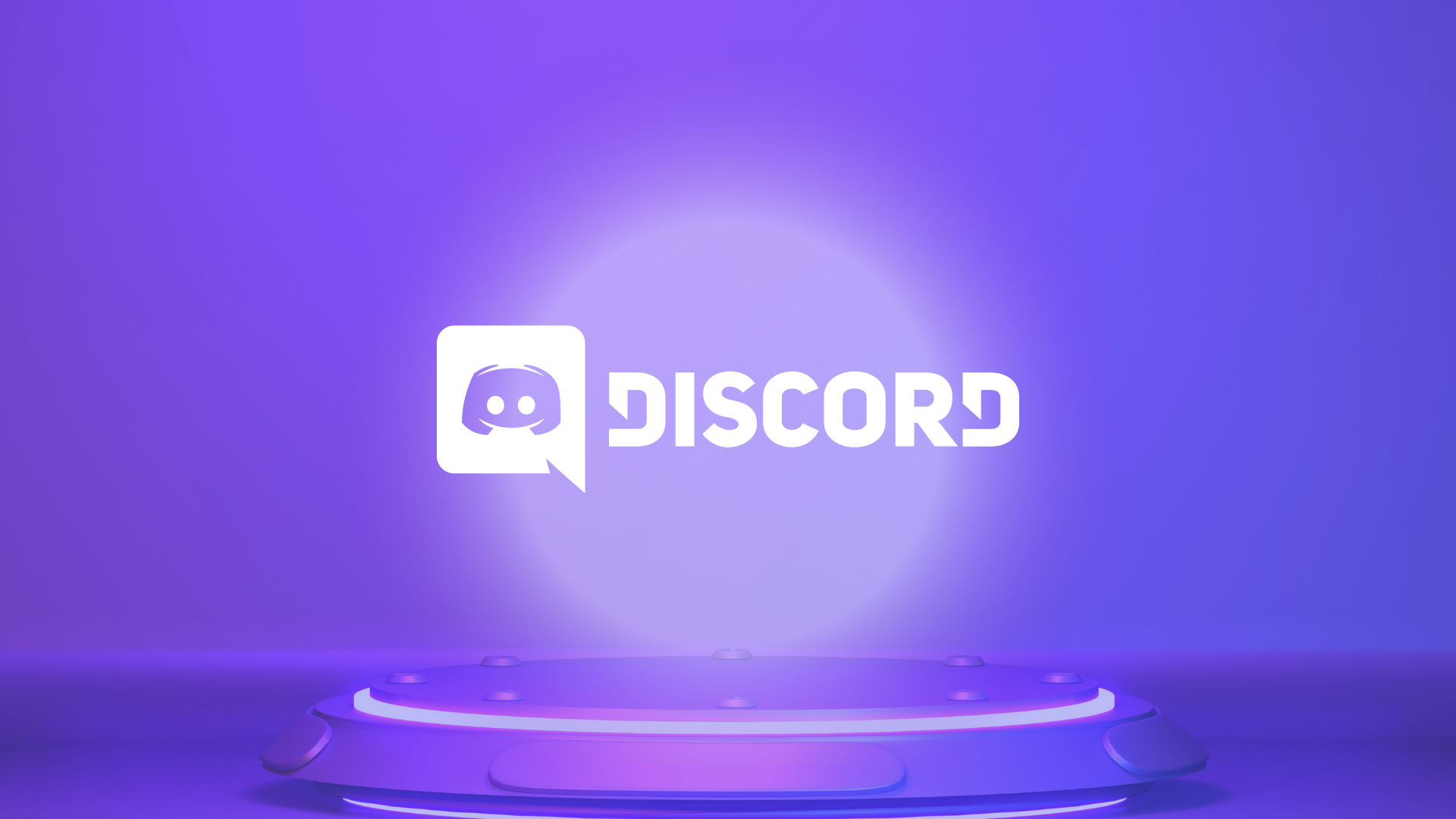 1. Join the Discord
We run everything through discord. https://discord.gg/dbAHbsRcJf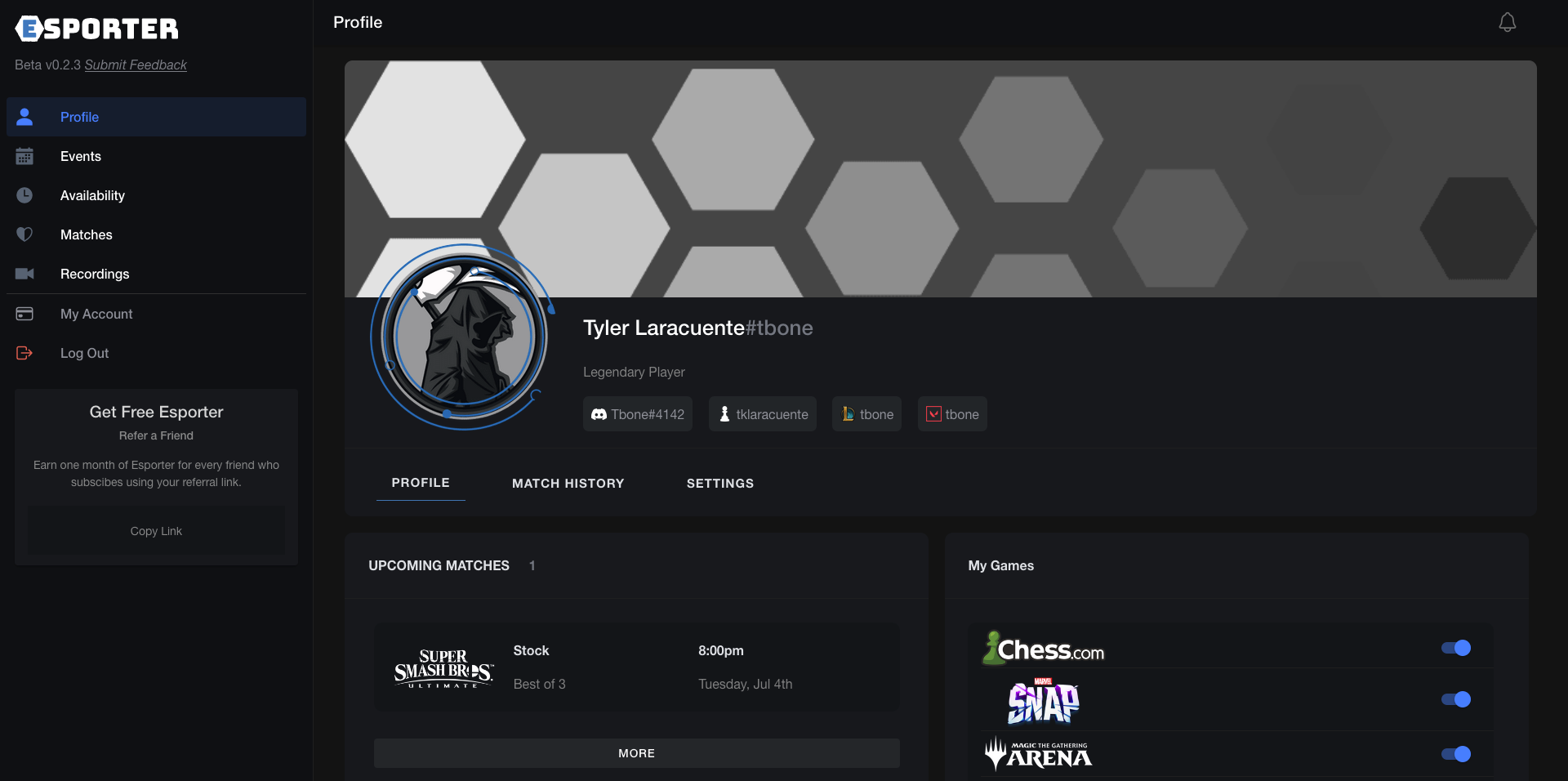 2. Set Up Your Profile
Select your games, profile picture, border, and banner. Click "Settings" to add your in-game names.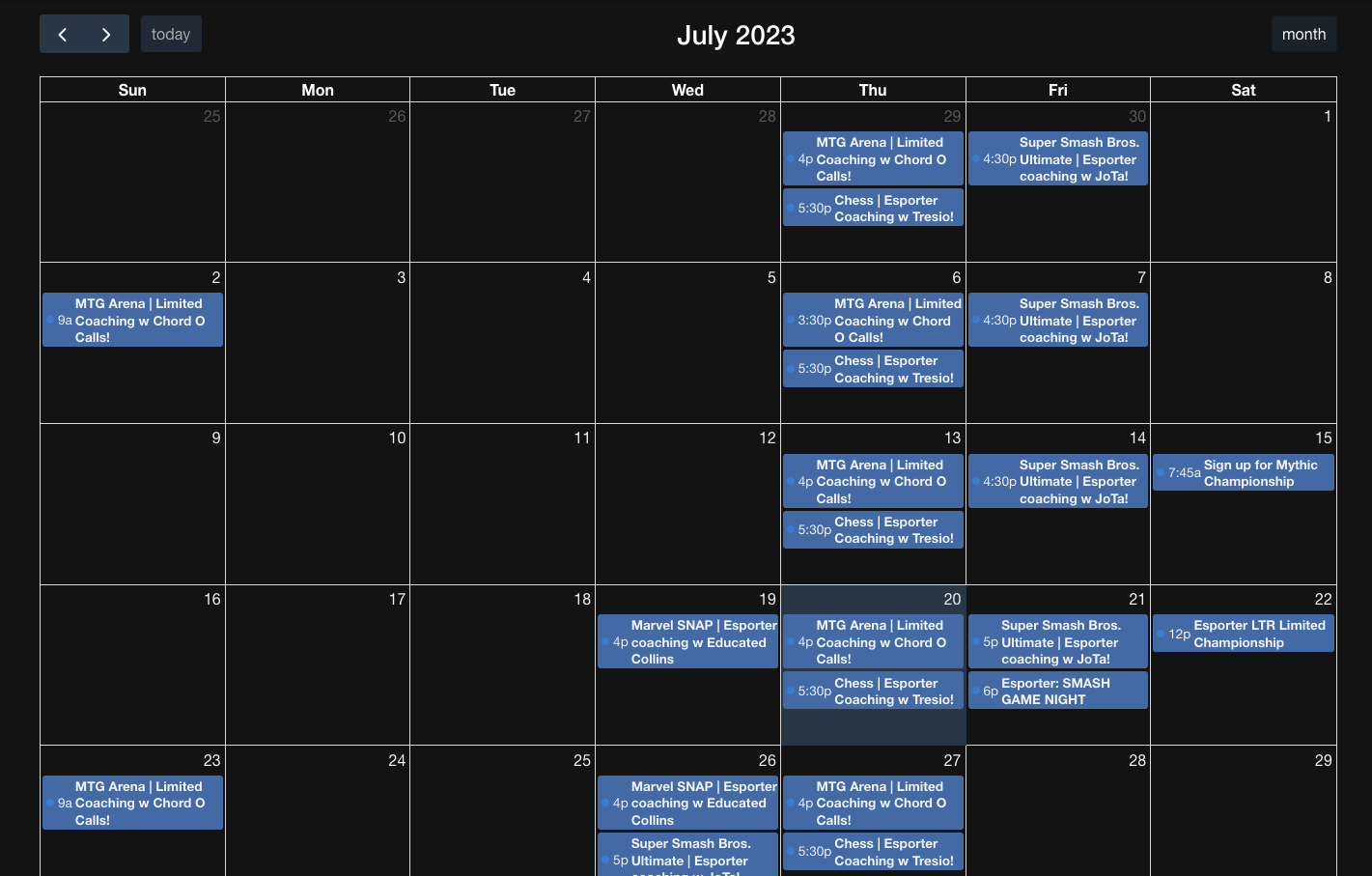 3. Save Your Events
Click the "Events" option in the menu. Save upcoming classes to your calendar.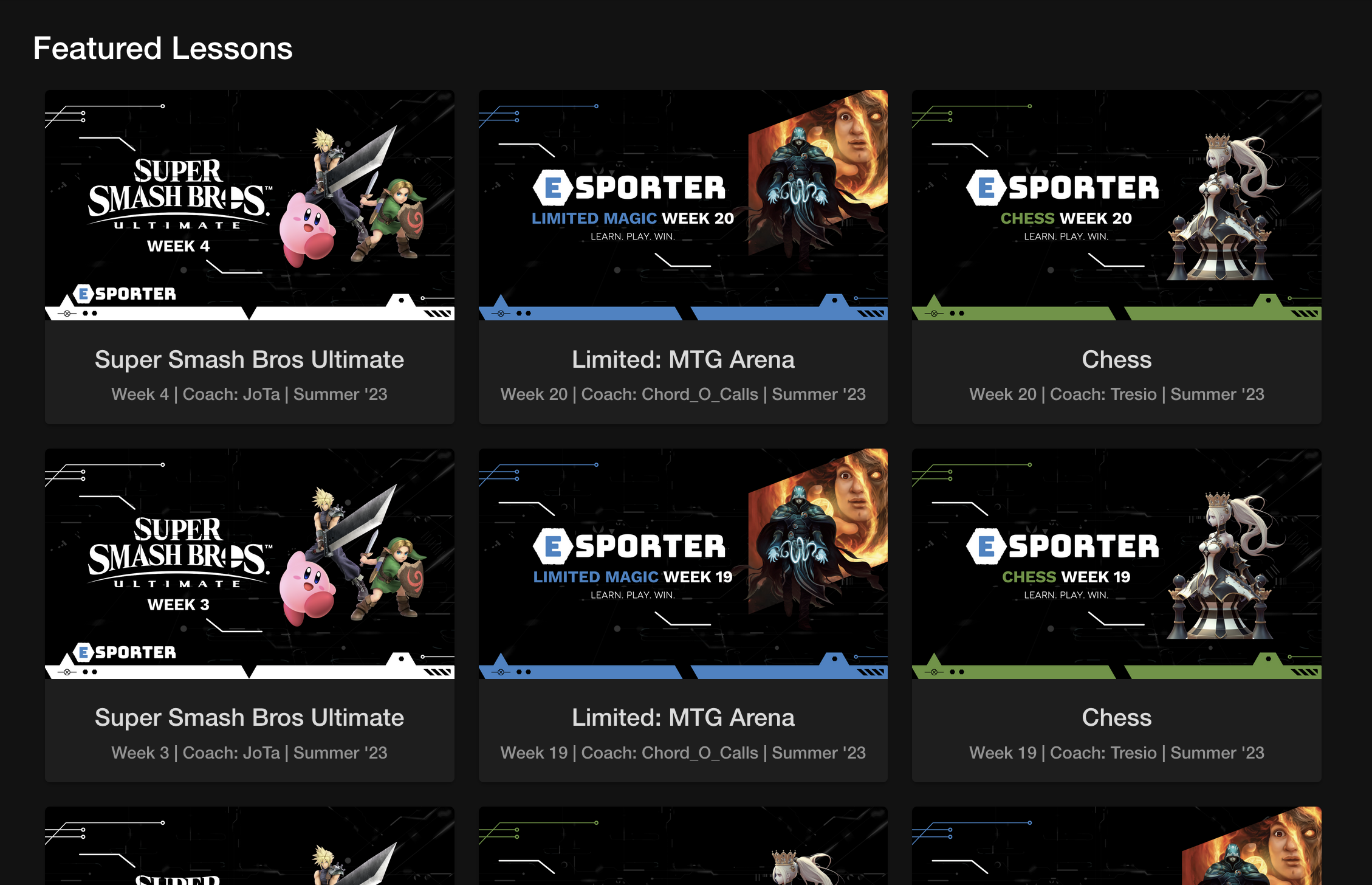 4. Check the Recordings
Bring yourself up to speed with our library of recorded classes.
Frequently Asked Questions
How do I join a class?
Click here and go to the Events tab. You'll see a calendar of our classes with the links to join.
What is Matchmaking For?
Matchmaking features are currently in Beta as we continue to improve them. Check them out if and give us feedback... if you dare.
What is the Availability tab?
The Availability tab helps our matchmaking system automatically schedule things when you are available. Input the times when you are available for games. We use that data to make sure people can attend our classes and events.
I need help, where is support?