Level Up
Learn from Pro Players in live coaching. Sit back and spectate or volunteer for 1-on-1 feedback. Unlock our library of recordings.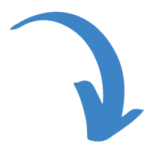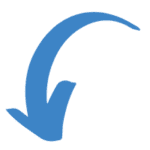 Squad Up
Join groups and find your squad in the games you love. Level up together with a strong team.
Throw Down
Compete in tournaments and win real prizes. Become a champion and hit your dream rank. Fast-track the long grind.
Annual Preferred
Full Access to Coaching Calendar

One Tournament Entry per Month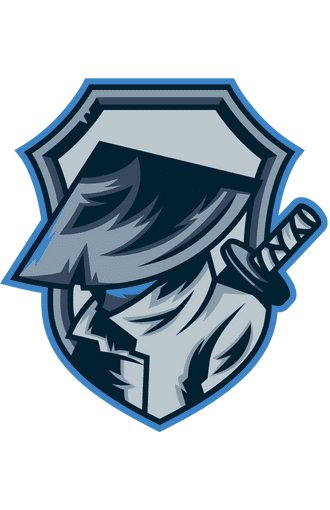 Sign up for alerts when we add new games, run special deals, and host free tournaments.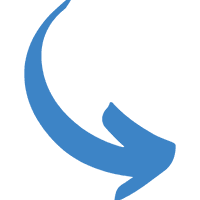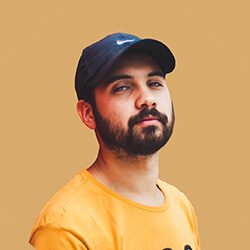 Gio
Fun & Unique
I really enjoyed the experience. The scrims, and tournament were a nice touch to meet people and improve on my drafting skills. Overall, I had a great time. Thank you for being responsive and extremely friendly.
James
Win More
I played for two months and never had a 5 win streak, since joining Esporter I've had two 7 game win streaks.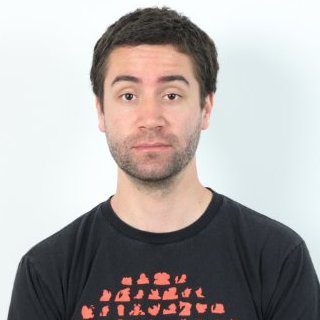 Andy
Squad Up
What I like most about Esporter is how it really feels very personable and feels just like sitting down and playing with your friends.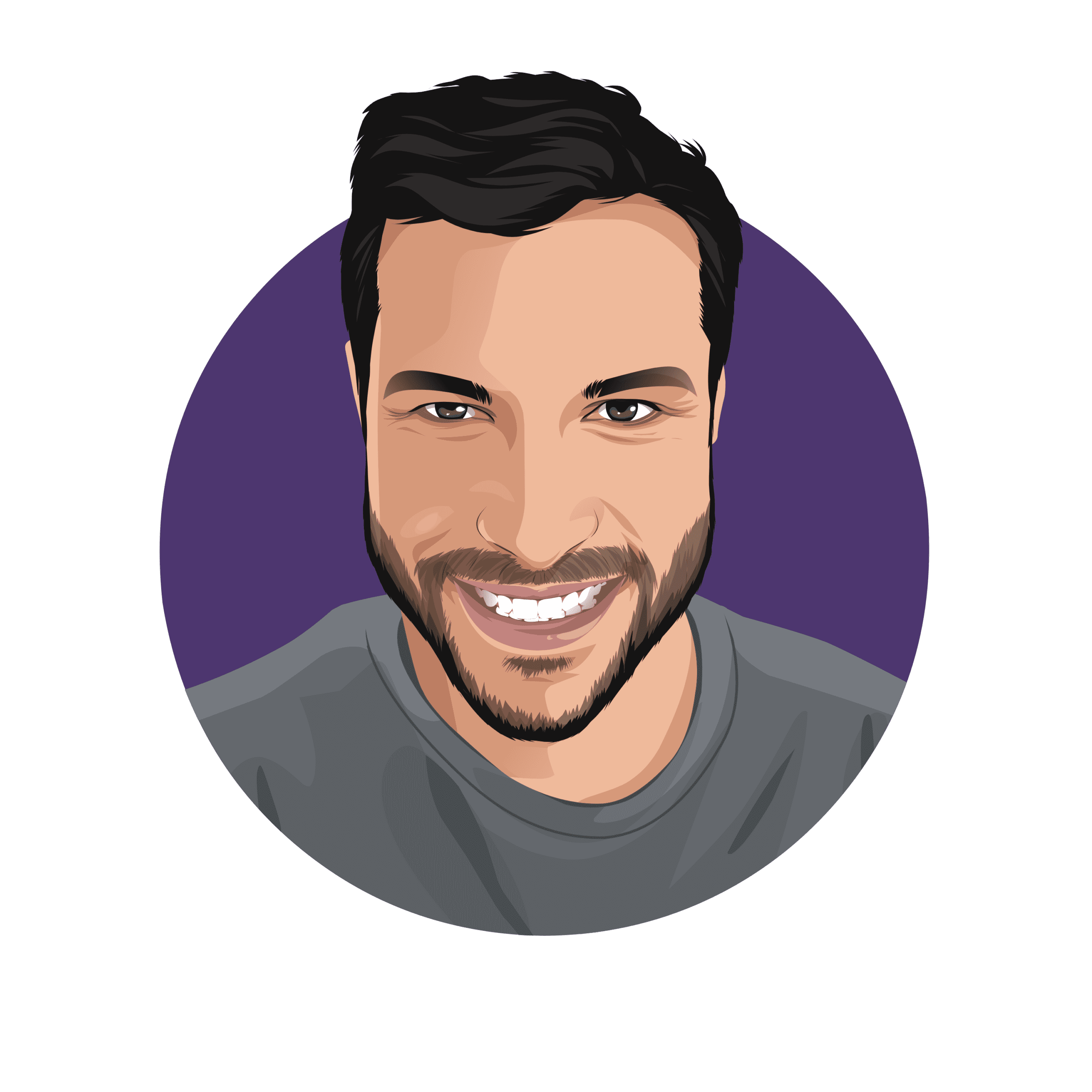 Tristan
Level Up
I really enjoyed practicing and improving my limited Magic Skills collaboratively with members in the community.