Esporter is like a gym membership for your favorite games. Access weekly coaching sessions, our library of past recordings, and monthly tournaments.
The Most Fun You'll Have Playing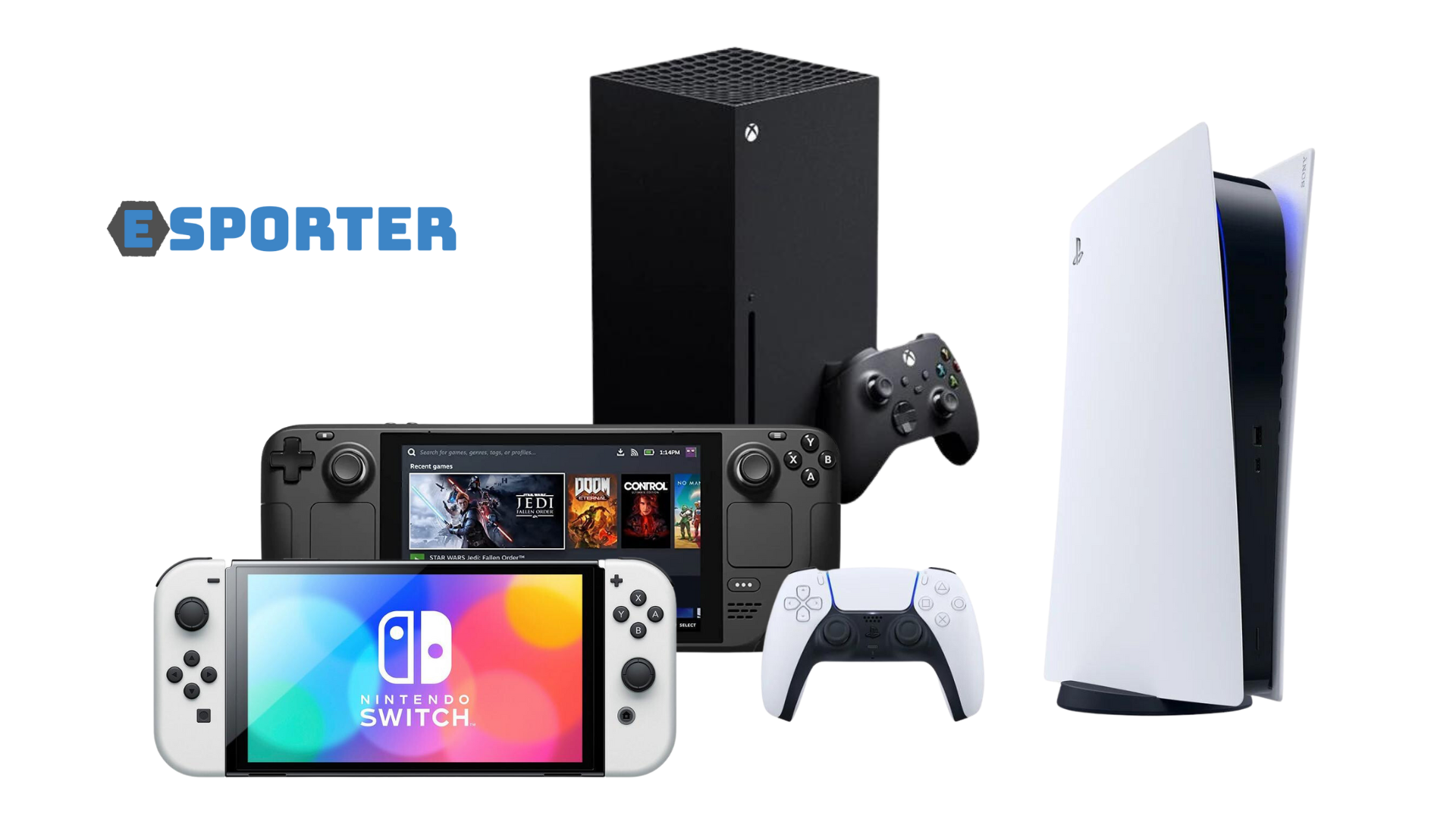 Grand Prize
Win your choice of PlayStation 5, Xbox Series X, OLED Switch, or SteamDeck.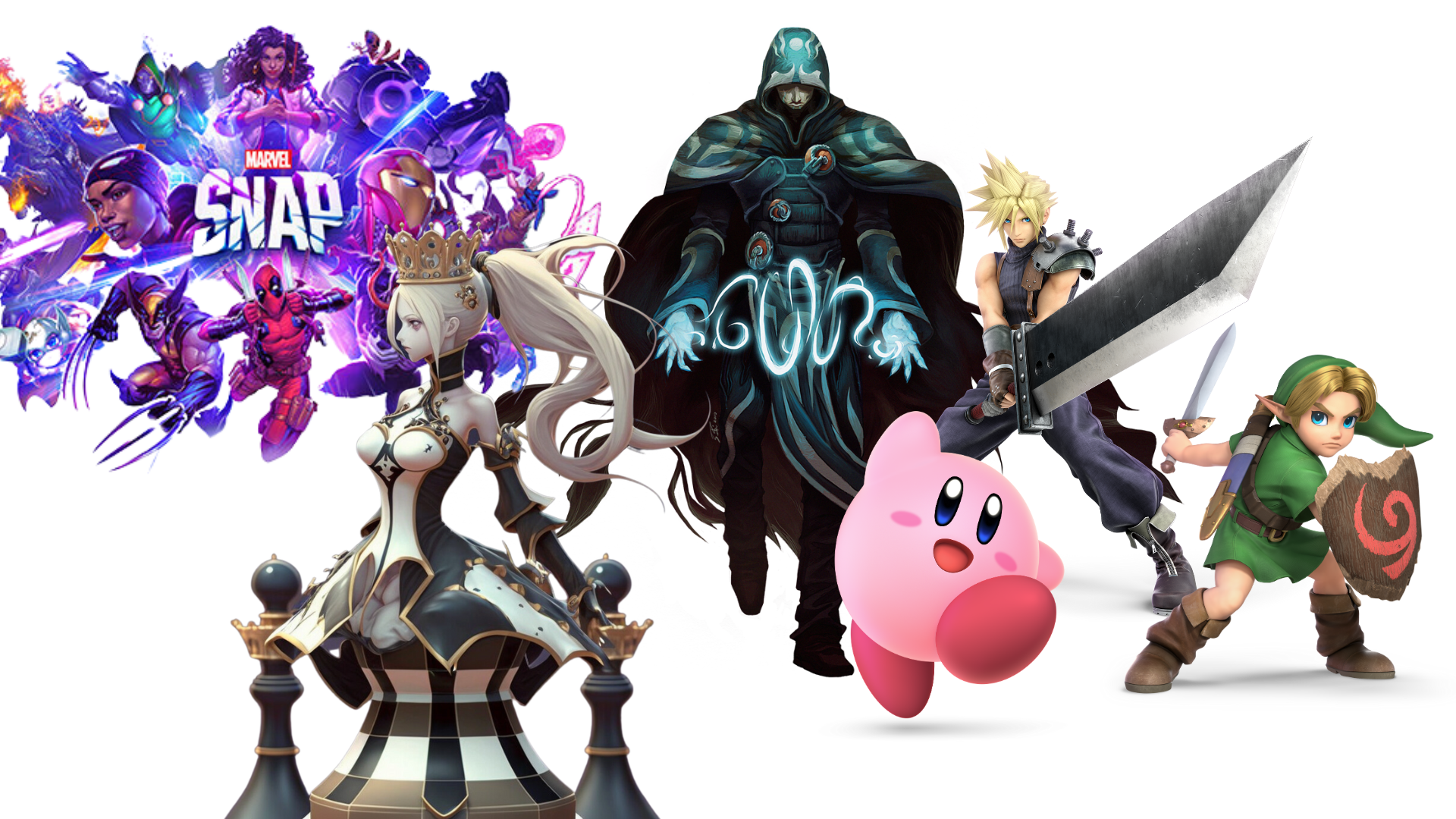 Tier 2: Game Bundles
Win your choice of Smash, Magic, Chess, or MARVEL SNAP game bundles (worth $250).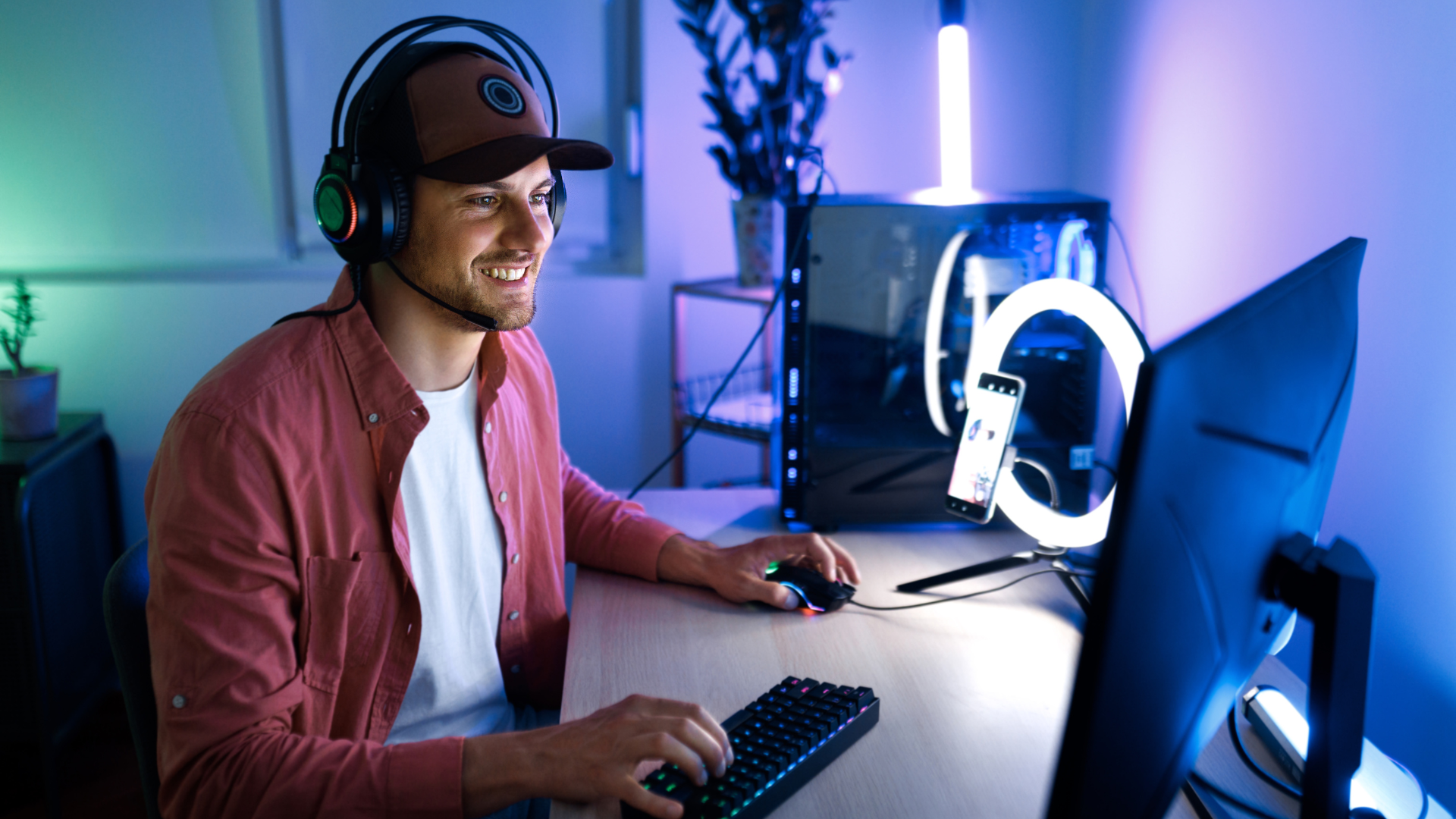 Tier 3: Streamer Setup
Upgrade your streaming setup with your choice of microphone, ring light, or camera.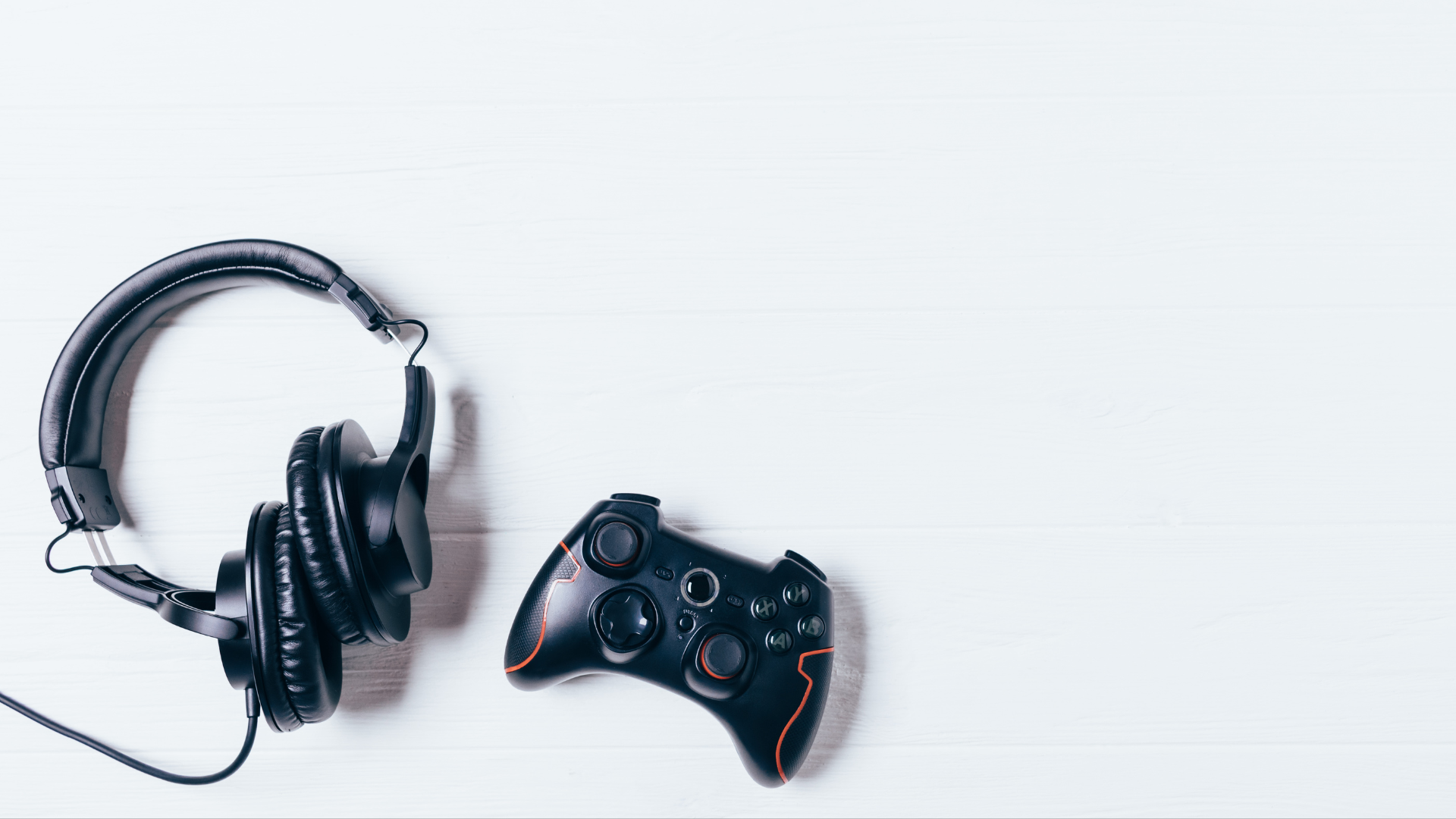 Tier 4: Gaming Essentials
Win your choice of gaming headset or console controller for any major system.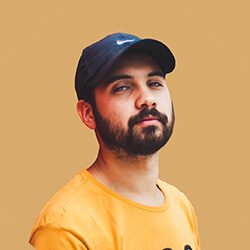 Gio
Fun & Unique
I really enjoyed the experience. The scrims, and tournament were a nice touch to meet people and improve on my skills. Overall, I had a great time. Thank you for being responsive and extremely friendly.
James
Win More
I played for two months and never had a 5 win streak, since joining Esporter I've had two 7 game win streaks.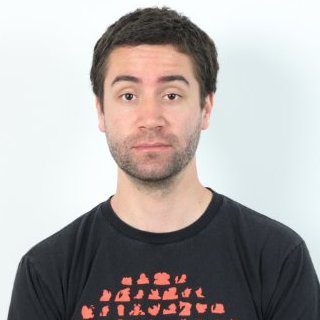 Andy
Squad Up
What I like most about Esporter is how it really feels very personable and feels just like sitting down and playing with your friends.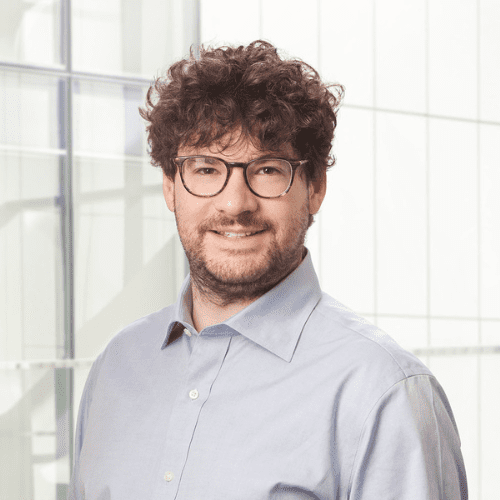 Tristan
Level Up
I really enjoyed practicing and improving my skills collaboratively with members in the community.