Level Up
Learn from Pro Players in live coaching. Sit back and spectate or volunteer for 1-on-1 feedback. Unlock our library of recordings.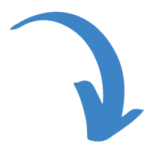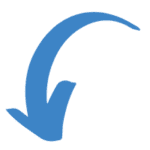 Squad Up
Join groups and find your squad in the games you love. Level up together with a strong team.
Throw Down
Compete in tournaments and win real prizes. Become a champion and hit your dream rank. Fast-track the long grind.
As low as $19.99 per month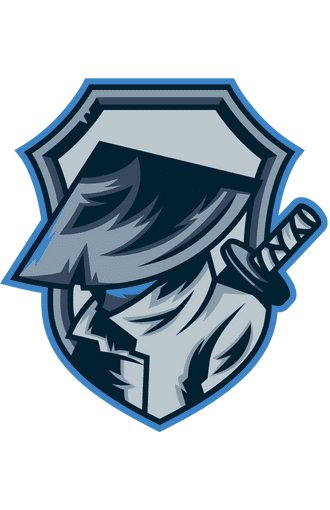 Join our waitlist and get your first month for FREE!

Signups open in February.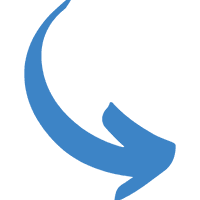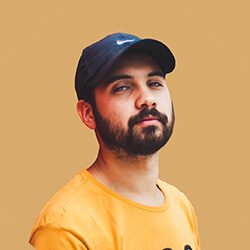 Gio
Fun & Unique
I really enjoyed the experience. The scrims, and tournament were a nice touch to meet people and improve on my drafting skills. Overall, I had a great time. Thank you for being responsive and extremely friendly.
James
Win More
I played for two months and never had a 5 win streak, since joining Esporter I've had two 7 game win streaks.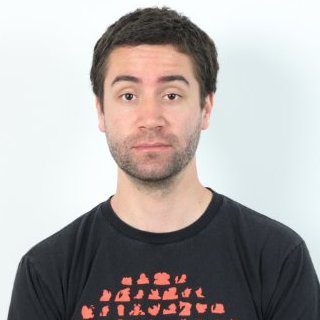 Andy
Squad Up
What I like most about Esporter is how it really feels very personable and feels just like sitting down and playing with your friends.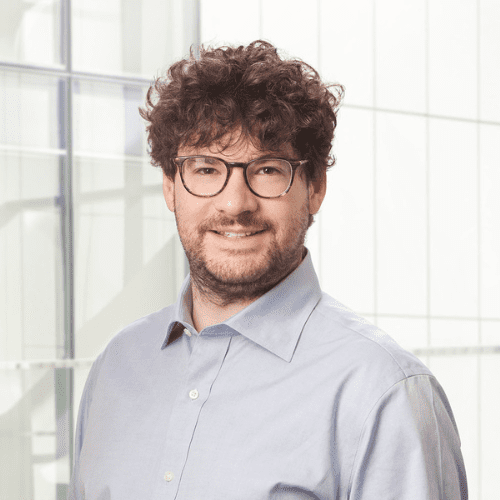 Tristan
Level Up
I really enjoyed practicing and improving my limited Magic Skills collaboratively with members in the community.