Find a Better Game of Magic
You've never played Magic like this before. A fun new way to get better, compete, and win prizes.
FNM From the Comfort of Home
Our Friday Night Magic gives you fun and engaging drafts each week. You'll learn how to overperform, you'll play Magic in a whole new way, and you just might make some friends.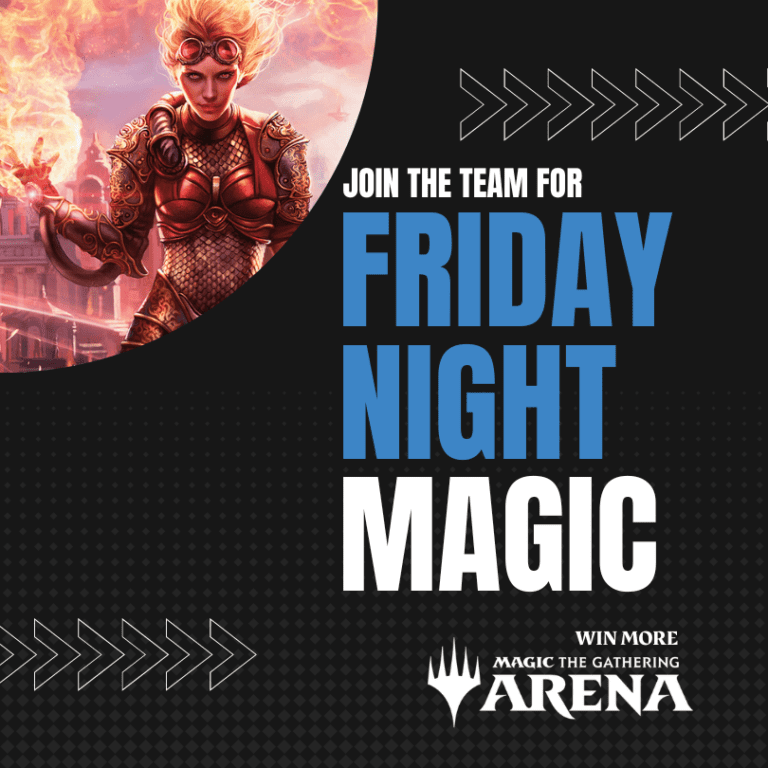 Build your decks. Build your skills. Build your victory.
Learn and Improve in a New, Fun Experience​
Play With Actual People who Love Magic as much as You
Stop Grinding, Start Climbing
Play across different sets in your team's pod. Level up your game with everything from fundamental to advanced tactics.